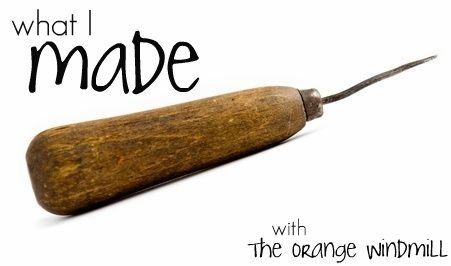 This past week, I have been increasing my inventory of my new product lines before I launch them onto the world. I think they are super cool. I can't wait to show them off to you! It seems like it has been forever since I had started production on them, so it will be nice when there are lots of new listings of these new product lines.
In the meantime, I have also been trying to keep listings up in my shop. A while ago, I had hit 100 listings, and that was awesome! But I have been steadily going back down again, so I have been scampering to raise that number back up. Here are a couple of journals I recently made:
This has got to be one of my favourite shops on Etsy. I have purchased quite a few items from Rose's shop.
I just LOVE her fingerless gloves!
And this skirpron is so cute! Rose turned spring skirts that don't fit quite right into aprons, hence the name, skirpron! And I just love this orange cowl! The doilies on the bright orange is awesome!