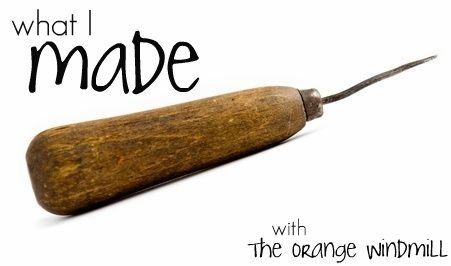 I recently picked up this GORGEOUS blue suede leather.
I really like the way suede turns into a journal.
This week I will be working on building my inventory for Christmas craft sales and Christmas online sales. If this year is anything like last year, I need to get my butt in gear last month! But I'm really excited about it.
Here are a few of my favourites from Lisa's shop: