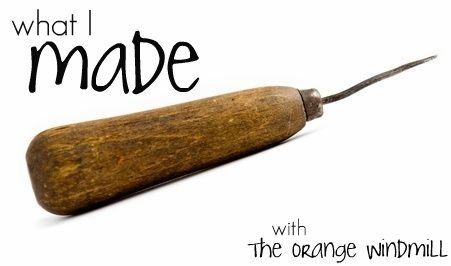 This past week I've been going ahead on production of a few new product lines - finally! The testing period went longer than I thought, but I'm glad that I was thorough. You'll see them soon!
As you know, I'm a big fan of Sparrow's work. Here are a few of my favourites:
I've got a set of the
tiny hanging baskets
, and they are just so handy!
~~~~~